"How do we address bias and racism to ensure equity and inclusion for ākonga Māori and all ākonga in our Aotearoa kura?"
Over the last 12 months Leadership Lab has established a Cultural Capability team that is accredited for Ministry of Education funded regionally funded professional development. This team is spread across Aotearoa from Tai Tokerau (Northland) to Tahuna (Queenstown Lakes) and is focussed on supporting kaiako (teachers) and tumuaki (principals) to grow competence and confidence in Te Tiriti o Waitangi, kaupapa Māori, critical consciousness and inclusion.
Our Ōtautahi/Christchurch team (Te Ao Marama, Danette, Wiremu, Daisy, Greg, Jono, Rich and Chris) are joined by a rōpū from Whāngarei (Gayle, Kim and Joby), Tāmaki Makaurau/Auckland (Judy and Shaz), Gwyn in Ahuriri/Napier, Ātārau in Whanganui-a-tara/Wellington, Darren in Tahuna/Queenstown and Naresha and Kalinia from Tīmaru
Cultural capability in Aotearoa kura team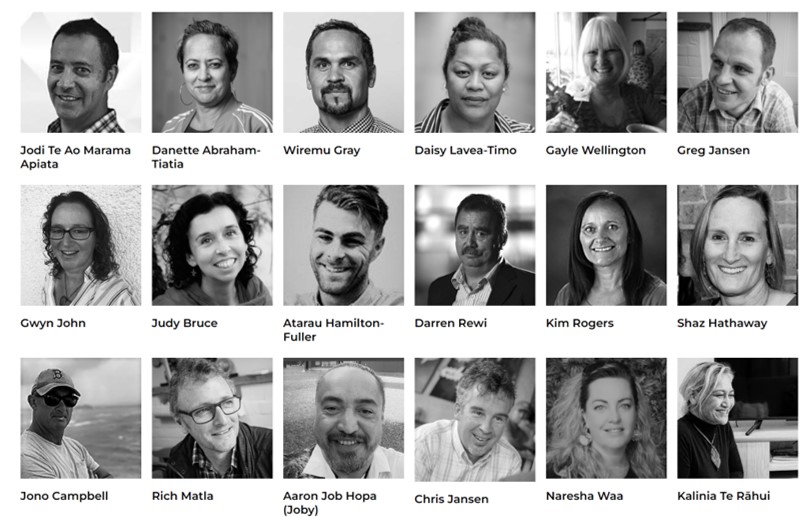 We assemble small teams with complementary skills to work with Kāhui Ako and kura around Aotearoa. Because each Kura and Kāhui Ako are unique, we work alongside leaders through whānaungatanga and wānanga to facilitate kōrero with key stakeholders including mana whenua. So although our team brings extensive expertise in a range of content areas, we focus strongly on holding space for all parties to share their lived experience, to challenge each other's practice and to work collaboratively towards personal and school-wide change. This co-design process then results in a comprehensive programme being designed that supports kaiako and tumuaki which could include hui, wānanga and noho, strengths and leadership coaching, and a range of content areas;
Te Ao Māori and kaupapa Māori principles
Te Tiriti o Waitangi
Culturally responsive and relational pedagogies
Raising ākonga Māori and Pasifika success
Ethical, reciprocal relationships with others
Culturally sustaining leadership
Diversity and inclusion
Te Whare Mauriora
Whānau and community engagement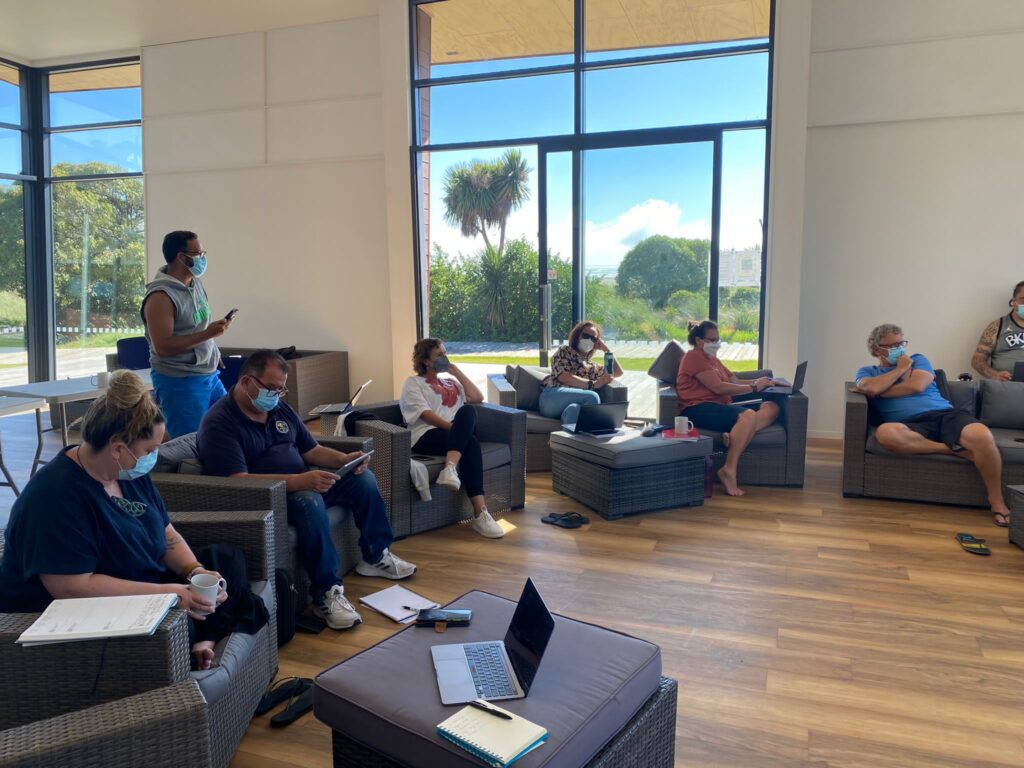 For example, the mahi of Wiremu Gray at Ngā Mātāpuna o te Waihora (Ellesmere) Kāhui Ako was profiled in the Education Gazette under the title; "Te Ao Māori grounding for wellbeing mahi".
Contact info@leadershiplab.co.nz or any of the team if you are interested in exploring options.
*Please note that the Term 2 deadline for proposals to Ministry of Education is 20 May 2022.
Chris Jansen | Co-Director and Senior Consultant, Leadership Lab