Puāwai rangatahi-led Activator: August 17th, 5.00-7.30pm
Activate Your Wellbeing
As part of our Puāwai programme, the rangatahi work on developing their strengths, understanding self, and understanding others. To wrap up the programme our rangatahi have been planning events/projects in response to something they are passionate about. This group have a passion for mental health, improving our system, and people having hope.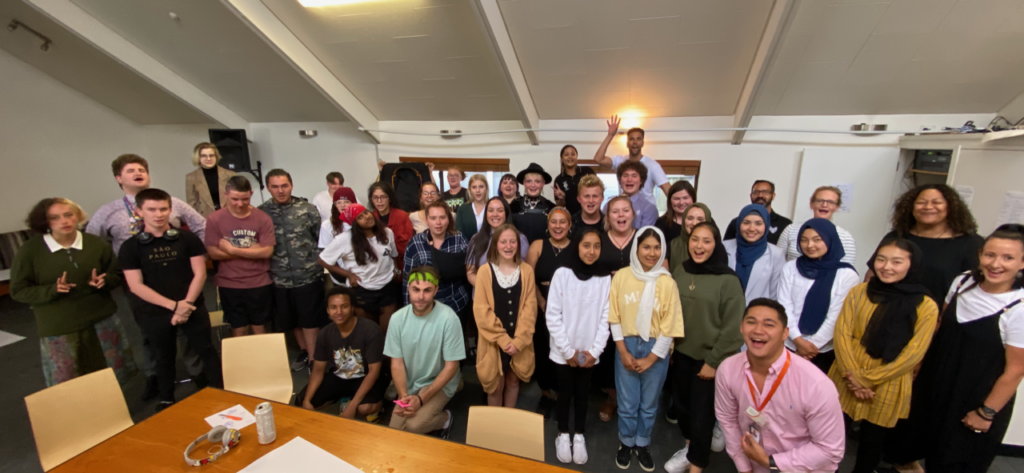 Activate Your Wellbeing is an evening event where we'll hear from a panel of people about their work in the community as mental health advocates and wellbeing activators followed by a brief Q+A and some kai! We're also excited to be partnering with ReFrame Wānanga to bring you a brief sample of their workshop – Foundations to Wellbeing. ReFrame Wānanga is an initiative empowering young people aged 13-24 across Waitaha/Canterbury to discover what supports their mental health and wellbeing.
Confirmed panelists:
Josiah Tualamali'i
Dame Sue Bagshaw
What is the Puāwai programme?
Puāwai is a nine-month experience for approximately 50 rangatahi/young people aged 15-18 that is designed to:
Connect and develop a diverse network of "potential leaders, innovators, disruptors, drivers" in our rangatahi/young people around the region to enable them to contribute to their community
Develop real skills, knowledge and networks by participating in a bicultural programme with a focus on diversity and inclusion
WHO – young people   
There is no application process, rangatahi/young people are selected and supported to attend by a tuakana/youth group leader from their community.
Small groups/rōpū of 4-5 rangatahi/young people from a range of Māori, Pasifika, rainbow, disability, care-experienced and Muslim communities.