LinC 2021 Activator #2: June 2nd, 6-8pm
Fulfilling the role of Tangata Tiriti – Being a Good Treaty Partner
In the second of our 2021 Activator series we explore the subject in the forefront of our minds by hearing from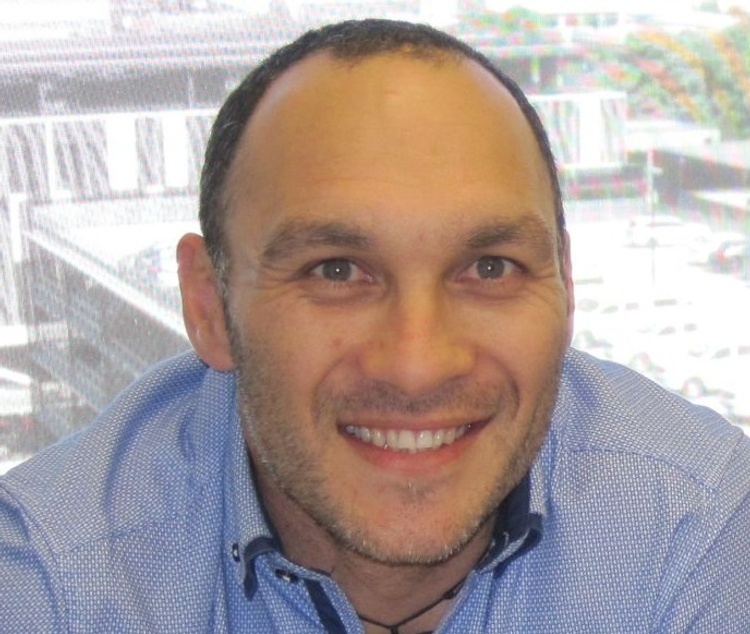 Mana Whenua who will give us an insight on how we can incorporate being a good treaty partner in our everyday lives.  This will spark thoughts and questions we've been wanting to address but just don't know where to start or who to approach.  Here you will have the opportunity to join an open discussion, sharing experiences and ideas as well as Q&A with our Keynote Speaker Kaharoa Manihera.
Kaharoa Manihera is Senior Advisor-  Ngāi Tahu and Māori Relationships, Office of the Chief Executive – Christchurch City Council and a volunteer Squad Leader (2017) in the Civil Defence Response Team 10.  He advises staff, Elected Members and the Mayor about relationships that Christchurch City Council has with Local Māori within the Christchurch takiwā. In particular, the six Ngāi Tahu marae who have manawhenua status here. He also helps staff and Elected Members gain confidence when they need to engage with the marae, or any of the community.
—
WHEN: Wednesday June 2nd, 6-8pm
WHERE: TSB Space, Tūranga Central Library (Level 1)
Nibbles available
—
What is Activator?
The LinC Project Activator has been designed to support community leaders across Canterbury with a speaker series aimed at inspiring and growing leaders in their communities. Each Activator event, had a different theme and focus, and offered amazing opportunities for discussion, engagement and learning. These public events are open to anyone ready to be inspired, challenged and motivated.
What Is The LinC Project?
Building communities through supporting local leaders.
The LinC Project started as a 10-month, strengths-based leadership programme for 40+ individuals from communities across Greater Christchurch in 2014. The second group began in December 2015, with 35 leaders from 'community organisations' and 10 leaders from Government organisations. In 2018 the LinC project becomes LinC Incubator, LinC Cultivator and Activator.
The intention of LinC is to support and sustain these leaders, their colleagues and their wider communities.