On June 2nd, with support from Te Hapū o Ngāti Wheke, Leadership Lab offered a 1-day wānaka at Rāpaki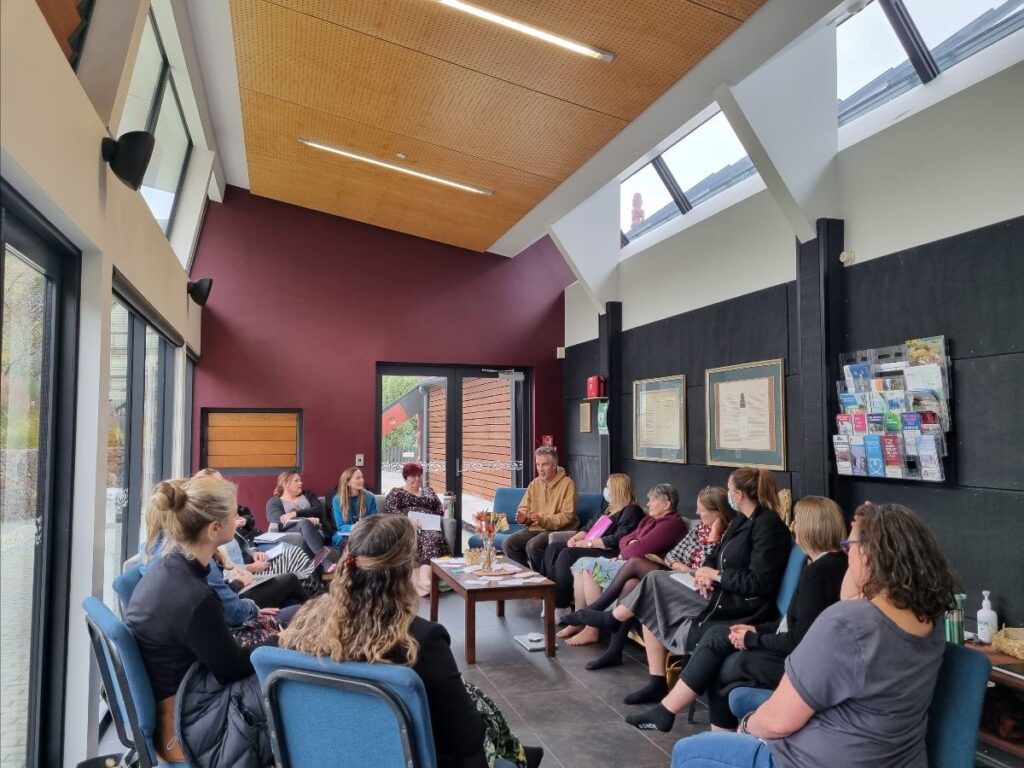 marae for educators to kōrero and explore ways to develop individual and collective competence and confidence in culturally sustaining teaching and leading.
The wānaka created a safe place to explore;
journeying towards the knowledge and skills to become a Treaty partner in practice
creating open spaces for dialogue that allow for safe and courageous conversations
applying the principles of the powhiri process to core practices in kura so that tikanga is normalised
developing confidence to design and lead educational initiatives in a culturally sustaining way
Here is a reflection piece from participant Sam Forward – Tumuaki Tuarua/Deputy Principal – Darfield High School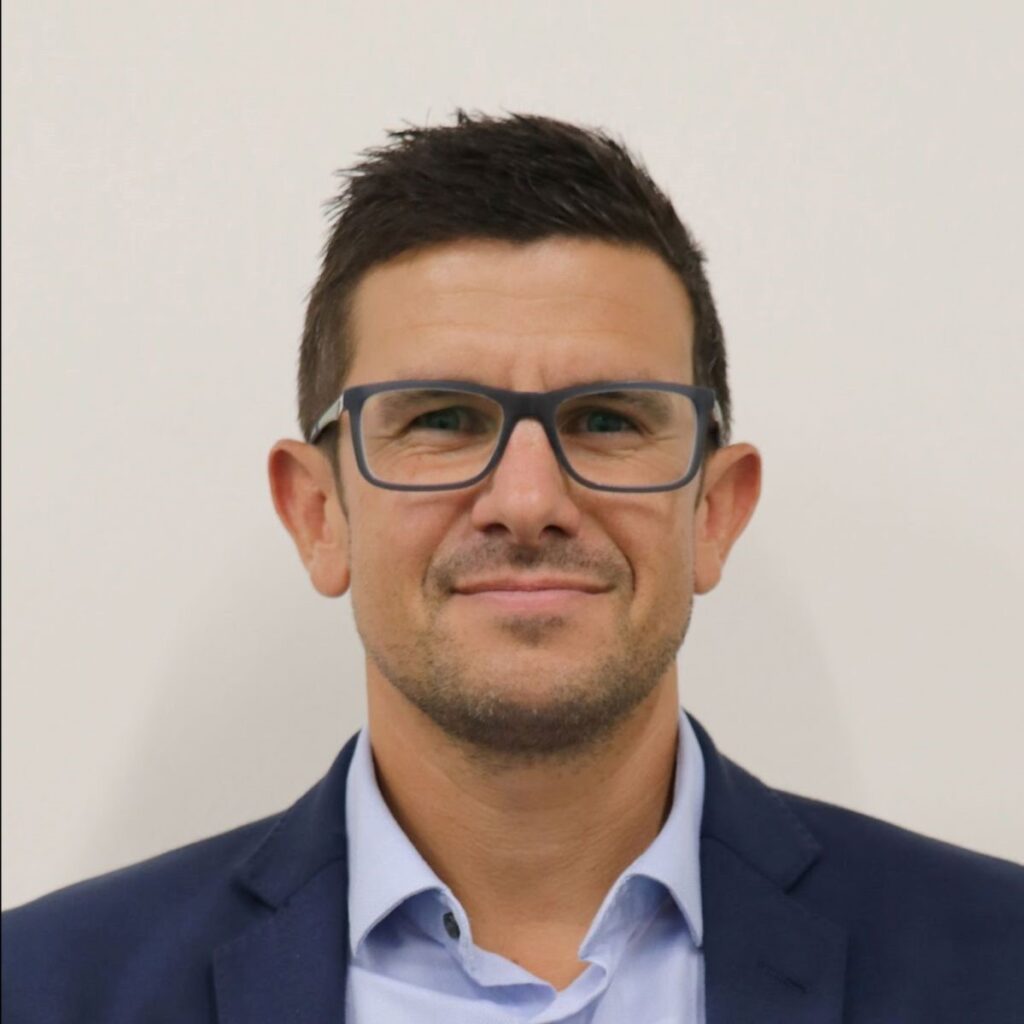 It is the dynamic and busy nature of being an educator that I find that we never get much time to pause and reflect on what we are trying to achieve in the communities we serve.
On Thursday 2 June, I had that time with other kaiako across Canterbury to answer the  huge question of  "How do we address bias and racism to ensure equity and inclusion for ākonga Māori and all ākonga in our Aotearoa kura?" 
The wānaka at Rāpaki marae gave us an opportunity to think critically about what we can do consciously to address this question. The chance to be welcomed on through the powhiri, as well as the whānaungatanga with other educators across the sector and region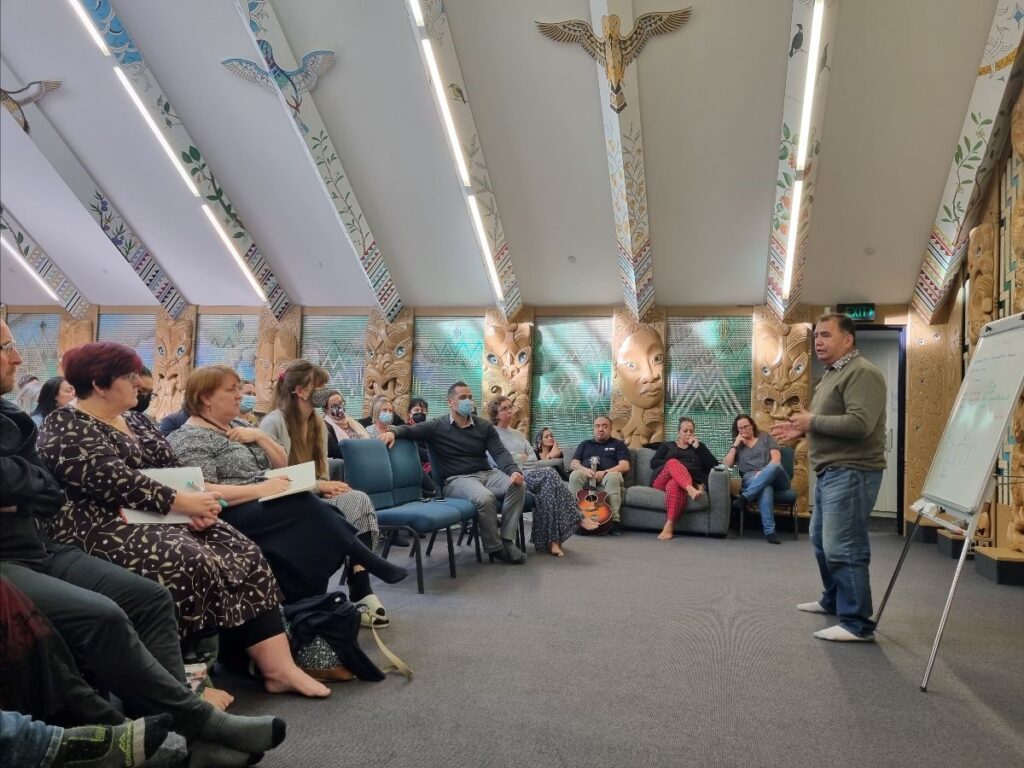 Personally, I came away from that day feeling I am in a privileged position to have an influence in my school community and here are some of those reflections:
Be Brave and Lead when we see examples of behaviours that are not honouring Te Tiriti, Call in/Call out where appropriate.
Generational trauma is a real thing, punitive approaches won't change what's already happened, but understanding and support will.
We all carry a 'Backpack', some are heavier than others, use the tools you have but ask for help when you need it.
Mana orite mo te matauranga Māori needs to be valued in our schools, our job as educators is to move this to the 'front' for our communities. This can be a journey I know!
All knowledge can be questioned. The importance of transforming my thinking so that I can learn something new from this person, which can be disruptive to my own belief system, and expose vulnerability and see this as an opportunity for learning and growth.
Be comfortable with being uncomfortable. A saying I have used for a while but resonated with me after this day.
Sam Forward – Tumuaki Tuarua/Deputy Principal – Darfield High School