We all want an education system in Aotearoa where our young people are thriving in our schools and are inspired by their futures. Unfortunately, this is not the reality for many of our rangatahi.
In this Leaders Connect we will hear from Piripi Prendergast who is leading the Tokona Te Raki – Māori Future Collective response to this issue "Ending streaming in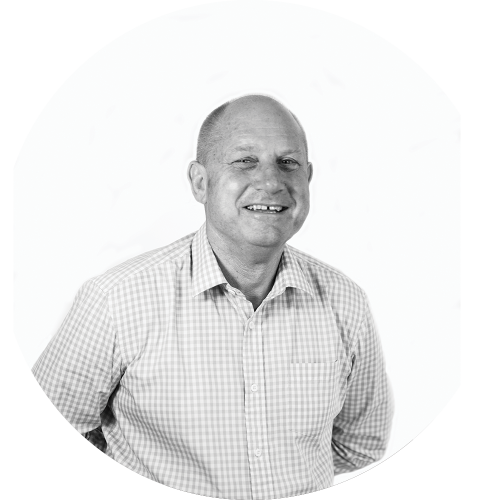 Aotearoa" http://www.maorifutures.co.nz/stream/ along with Kaya Staples, Tonee Kana-Fakahau, Giahnnii Paraku, rangatahi that have experienced first-hand the mental health impact of streaming on themselves and their friends.
From the very first day our tamariki and mokopuna walk through the school door, they begin the long journey of being labelled: You can! You can't! At primary school, children are put into groups based on perceived abilities in reading or mathematics for example. The top groups get more challenging work, more teacher time, and higher expectations. The bottom groups get the opposite. In secondary school there is the top class and the bottom class. This system is known as streaming. Over 90% of NZ schools have this system. All the research shows that it is bad for everybody, but it is especially bad for Māori and Pasifika students. Teacher bias and stereotypes lead to situations where the top classes are predominantly white, and the bottom (cabbage) classes are largely brown. For many Māori and Pasifika students, streaming acts as a gatekeeper, forcing them into low paid, low skilled jobs. 
There are an increasing number of schools that have decided to stop streaming and have chosen a better way of teaching. In these schools, academic achievement has risen, especially for Māori and Pasifika students, and there have been many other benefits. It works!! The Government and the Ministry of Education also acknowledge that streaming 'does more harm than good' and that 'it's wrong, it's unfair' but they are leaving it up to each school to choose if they want to keep streaming or try a better way of teaching. 
Speakers
Piripi Prendergast is a convenor of Tokona Te Raki, which means he loves to bring people together around the table so we can fit the pieces of the jigsaw puzzle together to create a rosy future. What I love most about my mahi: The opportunity to create opportunities for whānau.
Kaya Staples, Tonee Kana-Fakahau, Giahnnii Paraku are all part of the Tokona Te Raki Māori Futures Academy
http://www.maorifutures.co.nz/our-vision/our-team/
About the Leaders' Connect online series
Leaders' Connect is an interactive, relational, online space for education leaders. These one-hour online hui occur fortnightly and the aim is to:  
Provide a safe place of connection for education leaders within NZ

Support leaders' wellbeing 

Gain fresh leadership knowledge and capacity 

Create professional connection via an online platform

Provide a space for learning and sharing innovative practices and ideas 
Leaders Connect was initiated by our team during the COVID19 lockdown in March 2020 and faciltated 15 Leaders Connect sessions in 2020.  In October 2020 the Ministry of Education agreed to sustain this initiative through resourcing it till the end of 2021.
Videos from past events