Leaders' Connect #43: December 1st 4-5pm
Finishing Well
It's been another big year for leaders in education. It's time to focus on how to finish well.
Denise will share a Finishing Well Review process leaders can use with their teams to focus attention on what's working, celebrate the wins, and appreciate each other.
As well as acknowledging your team, this process can clarify priorities for 2023, and help staff finish the year proud of their work, feeling valued, and hopeful for the future.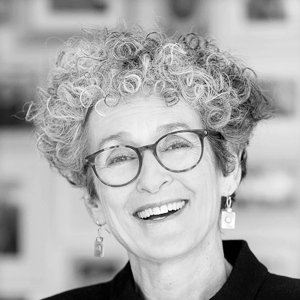 Bio: Denise Quinlan
Denise has been studying resilience psychology for over a decade. A co-founder and co-director of the NZ Institute of Wellbeing & Resilience, she is also joint author of the newly published Educators' Guide to Whole-school Wellbeing: A practical guide to getting started (Routledge, 2020). Denise collaborates with Leadership across a range of city- wide initiatives including the Grow Waitaha Wellbeing Community of Practice involving all secondary schools in Christchurch and the Whangarei wellbeing hub involving all five Kahui Ako in the city.
About the Leaders' Connect online series
Leaders' Connect is an interactive, relational, online space for education leaders. These one-hour online hui occur fortnightly and the aim is to:  
Provide a safe place of connection for education leaders within NZ

Support leaders' wellbeing 

Gain fresh leadership knowledge and capacity 

Create professional connection via an online platform

Provide a space for learning and sharing innovative practices and ideas 
"The topics for these Leaders' Connects are so relevant. I have attended as many as I can since the start of the year. My school is a smaller rural school just south of Auckland, so the opportunity to discuss these types of topics with others in the education space is great, Kia pai to rā", Kris Burden, Tumuaki, Hunua School.
Leaders Connect was initiated by our team during the COVID19 lockdown in March 2020 and has facilitated 30 Leaders Connect sessions in 2020 and 2021.  The Ministry of Education has funded this initiative during this time and has just agreed to sustain this initiative through resourcing it till the end of 2022.
Videos from past events