Leaders' Connect #24: July 29th 4-5pm
Honouring Equitable Partnerships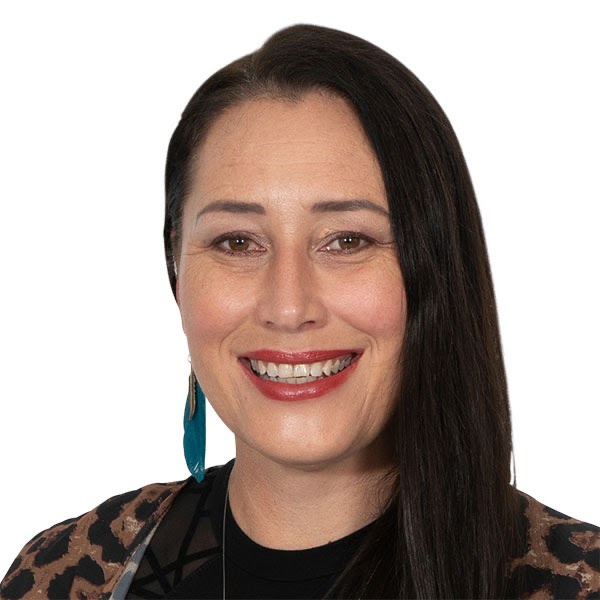 When we consider how best to be tiriti-honouring in intent and practice, "partnership" tends to be where we wish to start.  How we can establish equitable partnerships requires commitment, respect and the absence of hierarchy and egos! So what might authentic and equitable partnerships look like? Partnerships where both parties have their voices heard, and can genuinely influence and make decisions.
In this Leaders' Connect, Janelle will share some whakaaro about how we can establish and nurture equitable partnerships between tāngata whenua and tāngata tiriti: what it might look like, how we might get there, and most importantly who needs to be seated at the table from the outset and beyond.
Speaker: Janelle Riki-Waaka
Janelle is a highly experienced leader and consultant at CORE Education specialising in areas such as developing cultural competencies, Te Tiriti o Waitangi education and digital technologies. With more than nine years experience in developing and delivering effective professional learning solutions, Janelle has become highly regarded in these fields and sought after to support the professional learning journeys of educational contexts and more recently, corporate organisations and government entities.
Janelle's career has been dedicated to improving the education journey for all of our tamariki with a particular focus on enhancing success for all Māori children. She has considerable teaching and leadership experience in both English Medium and bilingual education settings and has developed extensive experience in supporting the engagement and success of students through the effective integration of digital technologies.
Janelle is one of two Relationship Managers at CORE Education who are dedicated to creating new relationships, strengthening our current relationships, and seeking out new and exciting opportunities to enable us to live our vision and mission.
About the Leaders' Connect online series
Leaders' Connect is an interactive, relational, online space for education leaders. These one-hour online hui occur fortnightly and the aim is to:  
Provide a safe place of connection for education leaders within NZ

Support leaders' wellbeing 

Gain fresh leadership knowledge and capacity 

Create professional connection via an online platform

Provide a space for learning and sharing innovative practices and ideas 
Leaders Connect was initiated by our team during the COVID19 lockdown in March 2020 and faciltated 15 Leaders Connect sessions in 2020.  In October 2020 the Ministry of Education agreed to sustain this initiative through resourcing it till the end of 2021.
Videos from past events