Leaders' Connect#8: August 13th 4-5pm
Important conversations: using foundational art of inquiry skills for success
Art of inquiry skills underpin all important learning conversations. Whether you're engaging with a parent who has concerns about their child's learning, with team members who expect you to solve their problems for them, or holding people accountable for their behaviour, how you use your art of inquiry skills makes all the difference to the outcomes achieved.
In this practical learning session, Joan Dalton and Cheryl Doig will actively model what such conversations might look like, with opportunities for reflection, collegial conversation, and their application to your own leadership setting.
Bios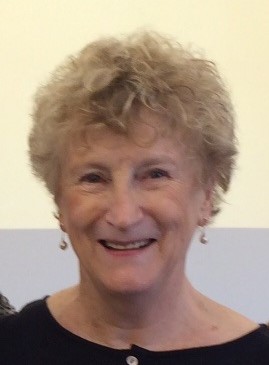 Joan Dalton
Joan is an Australian teacher and internationally recognized educator, who has worked by invitation across more than a dozen different countries with leaders, schools and organisations for transformational learning change. Author of more than a dozen publications focused on learning, teaching, and leadership, Joan's series of practical Learning Talk books are designed to build capabilities to engage in skillful, rigorous learning conversations. These, along with her newly published book, Learning Culture for Learning Impact are available from www.leadingadultlearners.com
Cheryl Doig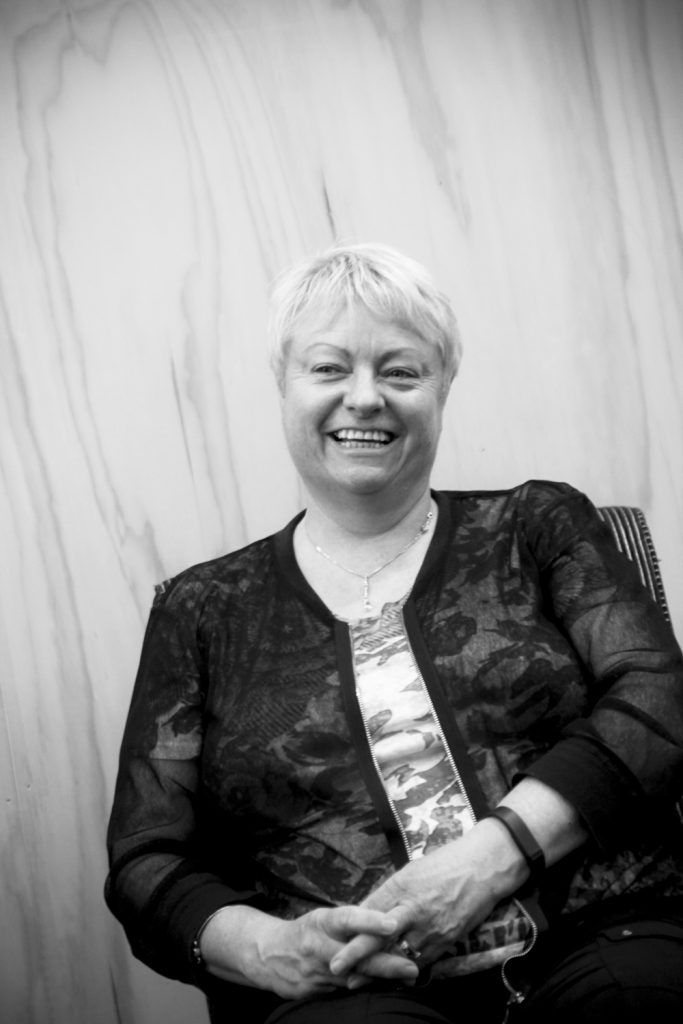 Cheryl is a leadership futurist with an extensive background in education and governance. Cheryl is a senior consultant at Leadership Lab, a leader in Grow Waitaha and a trustee of Ako Ōtautahi, Learning City Christchurch. She has been on the boards of three start up schools and is currently board chair of the NZ Brain Research Institute.
About the Leaders' Connect online series
Leaders' Connect is an interactive, relational, online space for education leaders. These one-hour online hui occur fortnightly and the aim is to:  
Provide a safe place of connection for education leaders within NZ

Support leaders' wellbeing 

Gain fresh leadership knowledge and capacity 

Create professional connection via an online platform

Provide a space for learning and sharing innovative practices and ideas 
In the spirit of Leaders' Connect, as well as a Q&A time, there will be time for engaging in small group discussions for support and idea-sharing.