Leaders' Connect#12: October 22nd 4-5pm
Leading for cultural capability: Showing up differently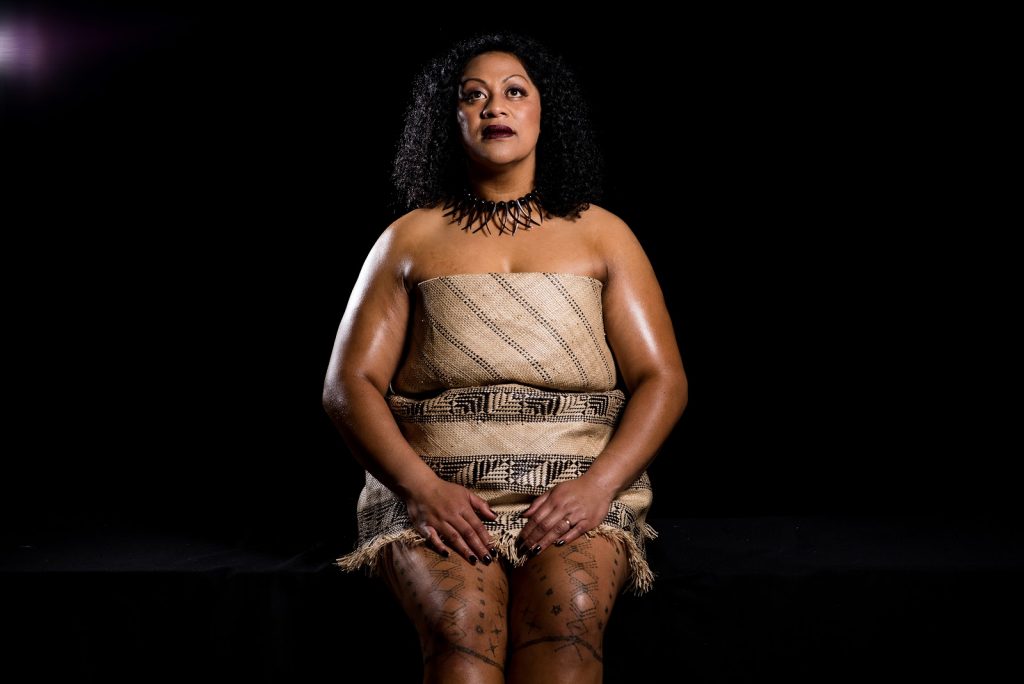 Leading for cultural capability in teams, schools and organisations is sometimes challenging. As leaders we usually work within contexts of competing views and interests while we seek to find a way forward. How do we respond to resistance, for example? What if strategies we try fail? How do we move beyond engagement that feels tokenistic? In this Leaders' Connect, sharing from their own leadership experiences, Daisy Lavea-Timo and Judy Bruce will challenge traditional ideas of inclusion, diversity and tolerance, and invite us to consider ways of showing up differently in intercultural connections.
Bios
Daisy Lavea-Timo
Daisy Lavea-Timo is a facilitator with Leadership Lab. She's a founding Co-Director of Cross-Polynate Ltd, a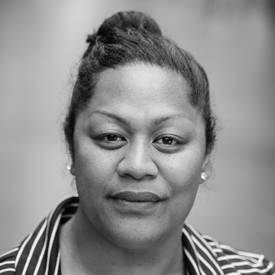 social change agency specialising in: Community and Youth Development, Research, and coaching Pacific cultural confidence for organisations in the education, business and government sectors.  A former English teacher at Cashmere High School, the 2017 New Zealand Slam Poetry Champion and a mentor in her Women's Rugby League team set Daisy up nicely to serve as the South Island Regional Manager for the Ministry of Youth Development and as a Senior Project Manager in the Pacific Programme and Delivery Team at the Ministry of Social Development.  Daisy has extensive experience in facilitation as a consultant and in engagement having worked as an advisor and consultant for local and central government.
Judy Bruce
Dr Judy Bruce has worked for many years at the intersections of education and community development in
intercultural contexts. She is actively engaged in research and practice for equity, justice and cultural capability. Judy is Associate with the Leadership Lab, and Research Associate at the University of Canterbury. She works in Auckland as an Education Consultant and Researcher.
About the Leaders' Connect online series
Leaders' Connect is an interactive, relational, online space for education leaders. These one-hour online hui occur fortnightly and the aim is to:  
Provide a safe place of connection for education leaders within NZ

Support leaders' wellbeing 

Gain fresh leadership knowledge and capacity 

Create professional connection via an online platform

Provide a space for learning and sharing innovative practices and ideas 
In the spirit of Leaders' Connect, as well as a Q&A time, there will be time for engaging in small group discussions for support and idea-sharing.