There is no doubt these are tough times. Whether working through a pandemic, or any other rough road we may be on, as Leaders we have to delve deep, stick to our values and vision, and lead our teams to navigate these challenges.
In this Leaders' Connect we will consider what it means to lead relationally when both you and your staff are physically and emotionally 'all over the place'. We will explore foundations we can rely on to maintain effective communication, to both listen to and hear from each other. We will share some taonga we have collected in working with Leaders and colleagues across the motu, including what it means to be 'gently relentless'.
Bio: Greg Jansen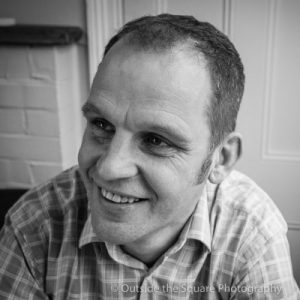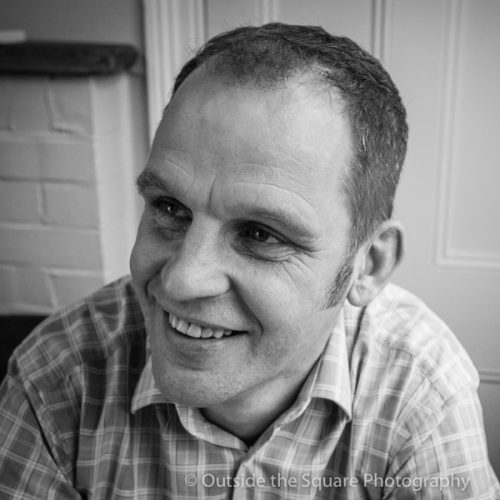 Greg works across the education sector from early childhood through to secondary school environments throughout New Zealand, Singapore and Malaysia. With a focus on developing robust relational culture in school communities, this has expanded into school / community strategic and leadership development, whole school change and wider cluster development as well as specific skill training.
Greg works actively with principals, lead teams and change makers providing mentoring and coaching opportunities to support them to challenge thinking, deepen understanding, and develop practical future focused pathways, for themselves, their schools and wider community impact. He frequently co-designs and delivers specific projects and learning opportunities for leaders, teams and whole school communities.
He is passionate about developing the potential and capability in those he works with, and has a wealth of experience both teaching and leading within and beyond mainstream education. Greg has working extensively with NZ Ministry of Education supporting them in resource development, training and programme design.
Bio: Richard Matla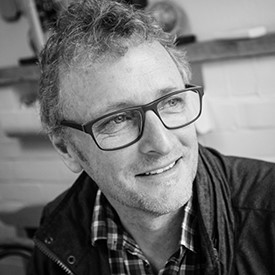 Rich Matla has a long-established background and diverse roles in the education sector ranging from extensive classroom teaching experience, pastoral care and middle management, to school governance, resource development and policy oversight.
Rich works as a consultant in the Leadership Lab Grow Waitaha project and the Cultural capability in Aotearoa kura project where he works with teachers to develop their competence and confidence in culturally sustaining practices.
He also works as a consultant, trainer, mentor in a range of educational settings in both NZ and abroad, with a particular focus on Relational Practices and Cultures. He is a senior consultant and trainer in restorativeschools.org.nz, that has seen them work with over a thousand primary and secondary schools in New Zealand and deliver training and development work in Australia, Singapore, and Norway. He is passionate and committed to the needs of young people and their development, to the professional growth of teachers, educators and staff groups, and to the quality of workplace cultures and environments.
About the Leaders' Connect online series
Leaders' Connect is an interactive, relational, online space for education leaders. These one-hour online hui occur fortnightly and the aim is to:  
Provide a safe place of connection for education leaders within NZ

Support leaders' wellbeing 

Gain fresh leadership knowledge and capacity 

Create professional connection via an online platform

Provide a space for learning and sharing innovative practices and ideas 
"The topics for these Leaders' Connects are so relevant. I have attended as many as I can since the start of the year. My school is a smaller rural school just south of Auckland, so the opportunity to discuss these types of topics with others in the education space is great, Kia pai to rā", Kris Burden, Tumuaki, Hunua School.
Leaders Connect was initiated by our team during the COVID19 lockdown in March 2020 and has facilitated 30 Leaders Connect sessions in 2020 and 2021.  The Ministry of Education has funded this initiative during this time and has just agreed to sustain this initiative through resourcing it till the end of 2022.
Videos from past events