Leaders' Connect #19: April 8th 4-5pm
Leading through collaboration: 1+1=3
If we can't do more together than on our own – then what's the point of collaborating?
In an increasingly unpredictable world, collaboration between kura is becoming more and more essential to effectively meet the needs of our ākonga and their diverse communities. While the theory sounds good, in reality we are often thrust into a complex environment of multiple moving parts. 
In this Leaders' Connect, Tumuaki Sharon Marsh and Murray Lucas will share their thoughts, experience and insights of what it takes to lead effectively through collaboration . Our guest speakers are both actively engaged in leading Kāhui Ako and cross-kura collaboration, and are passionate about turning theory into practice to impact ākonga.
Sharon Marsh – Leithfield School Tumuaki
Sharon Marsh has over 20 years experience as Principal in a number of schools of differing sizes and contexts.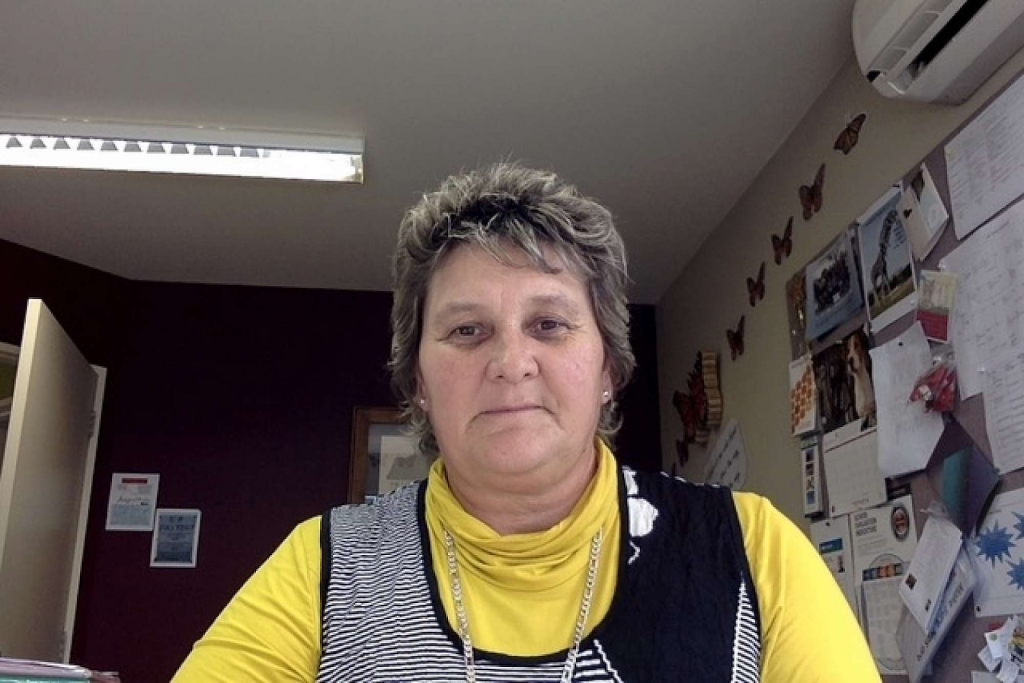 She is currently Principal at Leithfield School, a Year 1-8 school in North Canterbury, and is also Lead Principal of Puketeraki Kāhui Ako. Sharon has a passion for education leadership and for rural education, and brings this to her mahi to foster community and collaboration. "It's better when we work together, rather than alone."
Murray Lucas – Tawa College Tumuaki
Murray brings a wealth of knowledge and experience in his role as Tumuaki at Tawa College.  Nestled in the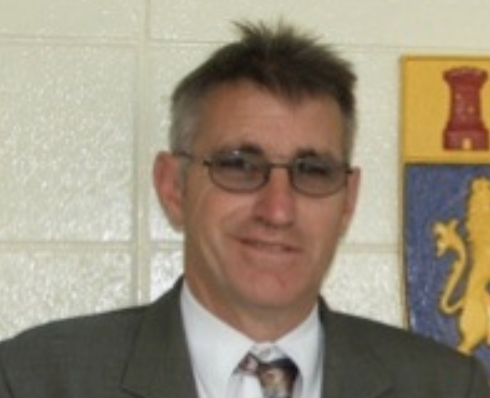 outskirts of Wellington, a school of over 1400 ākonga, Murray has led the College since 2002 and navigated the multitude of changes and shifts that have occurred across education. Tawa College as a school is passionate about meeting the needs of their ākonga, recognises that they are only part of the wider learning community, and that developing strong learning connections both within the kura and across kura in their community is vital for the success of their ākonga. Murray is currently on sabbatical, focusing on exploring what it takes to lead effective Kāhui ako and inter-kura collaboration. In this Leaders' Connect he will share some of his initial findings. 
About the Leaders' Connect online series
Leaders' Connect is an interactive, relational, online space for education leaders. These one-hour online hui occur fortnightly and the aim is to:  
Provide a safe place of connection for education leaders within NZ

Support leaders' wellbeing 

Gain fresh leadership knowledge and capacity 

Create professional connection via an online platform

Provide a space for learning and sharing innovative practices and ideas 
Leaders Connect was initiated by our team during the COVID19 lockdown in March 2020 and faciltated 15 Leaders Connect sessions in 2020.  In October 2020 the Ministry of Education agreed to sustain this initiative through resourcing it till the end of 2021.
Videos from past events
https://leadershiplab.co.nz/videos/