Leaders' Connect #20: May 6th 4-5pm
Leading when the wheels fall off
As educational leaders we inevitably go through challenging times – whether it be with teams, parents, community or students. In this Leaders' Connect we will look at two conceptual frameworks to support leaders to move through challenging situations. The concepts will help us to both reflect on our practice and strengthen our ability to navigate with confidence. This interactive session will give us the opportunity to practice and explore these valuable concepts.
Greg Jansen – Leadership Lab, Restorative Schools 
Greg works across the education sector from early childhood through to secondary school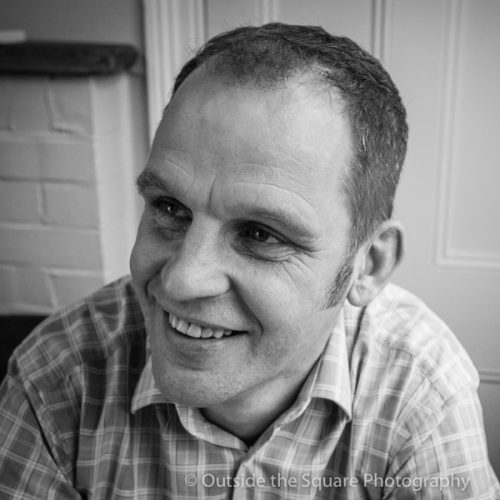 environments throughout New Zealand and Asia. With a focus on developing robust relational culture in school communities, this has expanded into school / community strategic and leadership development, whole school change and wider cluster development as well as specific skill training.
Greg works actively with principals, lead teams and change makers providing mentoring and coaching opportunities to support them to challenge thinking, deepen understanding, and develop practical future focused pathways, for themselves, their schools and wider community impact. He frequently co-designs and delivers specific projects and learning opportunities for leaders, teams and whole school communities.
He is passionate about developing the potential and capability in those he works with, and has a wealth of experience both teaching and leading within and beyond mainstream education.  Greg has working extensively with NZ Ministry of Education supporting them in resource development, training and programme design.
Greg and his colleague Richard Matla created Restorative Schools in 2007 and since then have worked with thousands of teachers, students, principals, administrators, youth workers and parents both within New Zealand and Internationally.He currently sits on the Senior Leadership Team of the PB4L Restorative Practices project with the Institute of Professional Learning – University of Waikato.
About the Leaders' Connect online series
Leaders' Connect is an interactive, relational, online space for education leaders. These one-hour online hui occur fortnightly and the aim is to:  
Provide a safe place of connection for education leaders within NZ

Support leaders' wellbeing 

Gain fresh leadership knowledge and capacity 

Create professional connection via an online platform

Provide a space for learning and sharing innovative practices and ideas 
Leaders Connect was initiated by our team during the COVID19 lockdown in March 2020 and faciltated 15 Leaders Connect sessions in 2020.  In October 2020 the Ministry of Education agreed to sustain this initiative through resourcing it till the end of 2021.
Videos from past events
https://leadershiplab.co.nz/videos/