Leaders' Connect #30: December 2nd 4-5pm
Wrangling adult tantrums: Courageous collaboration
Do you get frustrated with collaborative projects that become directionless and ineffective, or perhaps worse, dogged by competing egos, silos, and adult tantrums? So what gives energy to collaboration? How might we work with others to achieve significant impact? 
In this zui, Chris Jansen will explore 'Showing up Differently', the underpinning approach for the work that Leadership Lab undertakes.  Based on the belief that Determined collaboration around a compelling purpose ignites possibilities, 'Showing Up Differently' has proven successful across multiple contexts.
Chris will share practical examples of leaders who have asked themselves, "What compelling issue would aggravate and ignite us into coming together with others to solve it?"
Bio
Dr Chris Jansen
Chris is a director and senior consultant with Leadership Lab and his background includes being a secondary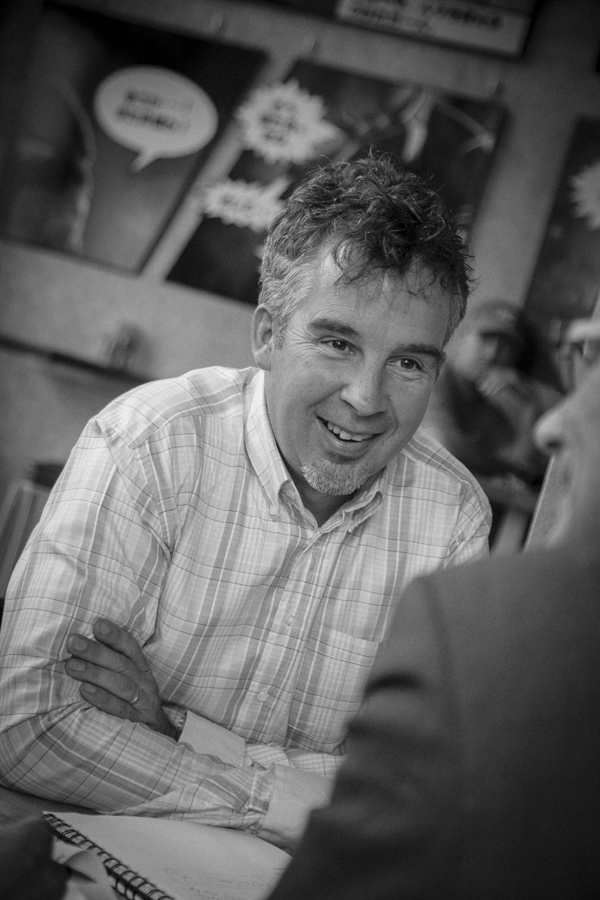 Health and PE HOD in Mangere College, Auckland and Deputy Principal at Linwood College, Christchurch and a lecturer of strategic leadership at the University of Canterbury. Chris's current work with Leadership Lab involves "developing collective approaches to complex issues" which happens through a wide range of projects in the education, health and social sectors.  https://leadershiplab.co.nz/projects/. Chris loves working alongside leaders as they grow to trust each other and then collaborate in ways that make a real difference to the communities that they are involved with.  https://leadershiplab.co.nz/team/chris-jansen/. Along with colleague Cheryl Doig, Chris has published a series of short articles in the Latitude magazine entitled "Flexibility in Education"
About the Leaders' Connect online series
Leaders' Connect is an interactive, relational, online space for education leaders. These one-hour online hui occur fortnightly and the aim is to:  
Provide a safe place of connection for education leaders within NZ

Support leaders' wellbeing 

Gain fresh leadership knowledge and capacity 

Create professional connection via an online platform

Provide a space for learning and sharing innovative practices and ideas 
"The topics for these Leaders' Connects are so relevant. I have attended as many as I can since the start of the year. My school is a smaller rural school just south of Auckland, so the opportunity to discuss these types of topics with others in the education space is great, Kia pai to rā", Kris Burden, Tumuaki, Hunua School.
Leaders Connect was initiated by our team during the COVID19 lockdown in March 2020 and has facilitated 30 Leaders Connect sessions in 2020 and 2021.  The Ministry of Education has funded this initiative during this time and has just agreed to sustain this initiative through resourcing it till the end of 2022.
Videos from past events