Malo lava le soifua ma le lagi e mamā. Fa'afetai tele lava mo le avanoa ua tu'uina mai e fai ai se tala pu'upu'u auā lenei galuega o le a'oa'oina o tū ma aga fa'apasifika. O lo'u igoa o Daisy Lavea-Timo, ma e ou te sau mai ile alalafaga o Vailu'utai, Saipipi, Samatau ma Lepā.
Daisy Lavea-Timo is passionate about speaking, facilitating, stakeholder engagement, coaching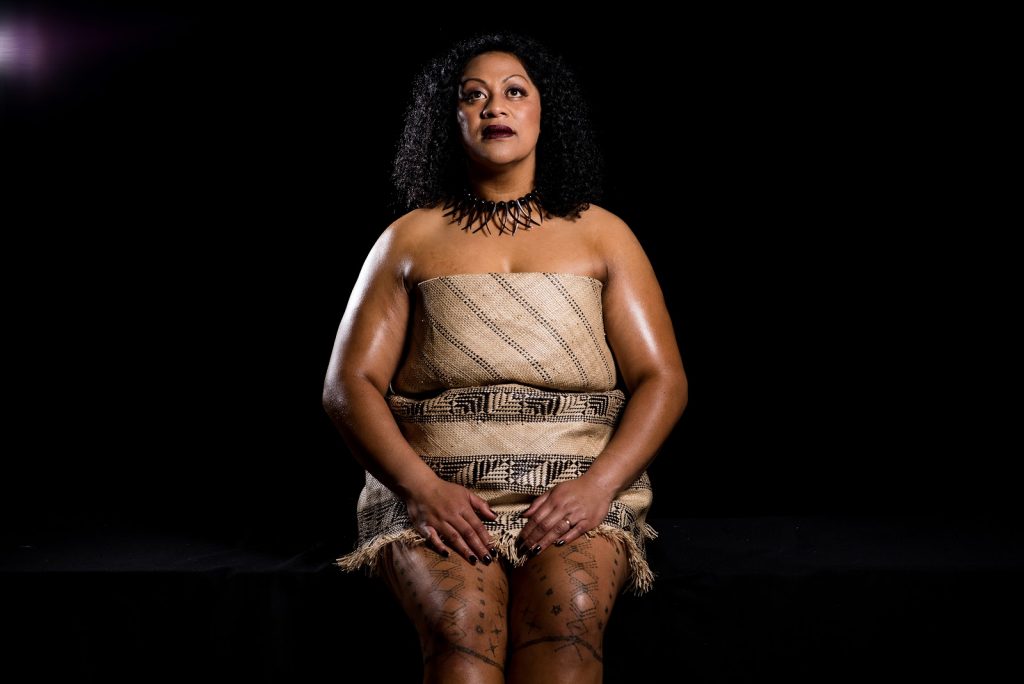 cultural confidence, women's empowerment and youth development. 
She has almost 2 decades of teaching, mentoring and people-weaving experience across multiple worlds: education, youth work, government, businesses, NGO's, community development and the Arts. A former associate Pacific Dean/ Teacher and Southern Regional Manager of the Ministry of Youth Development, Daisy is passionate about connecting talanoa across sectors in her mahi, especially anything that involves the worlds of rangatahi.
Daisy founded Cross-Polynate in 2020, a Social change agency which specialises in creative, collaborative leadership and indigenous participatory approaches to build social connectedness that enables youth development, aiga and community wellbeing and cultural confidence coaching. The desire behind this was to combine a team of Indigenous Avengers to improve outcomes for indigenous peoples and communities across the motu and Moana-Nui-A-Kiwa. 
Daisy is a proud wife and mum. She's also the 2017 New Zealand Slam Poetry Champion, a 2020 Creative New Zealand NZ Leadership Scholar and has spoken and performed internationally.
As a facilitator she has delivered Spoken word workshops across NZ, Australia and Hawaii, in classrooms, boardrooms, marae, and as part of International and national arts festivals. She has MC'd and facilitated for various stakeholders across the private, not-for-profit sectors and government agencies, in particular for the Ministry for Pacific Peoples (MPP)  Tier 2 Government Officials Strategic day and the MPP International Pacific Languages and Tech Fono in 2019.
Crowned the 2017 NZ Poetry Slam Champion, Daisy's poetry is the dynamic and indigenous response of her Sāmoanness as a NZ Born, fluent Sāmoan speaking and Malu wielding matai, and her work strives to communicate the complex societal issues connected with culture and leadership.