Leaders' Connect#11: September 24th 4-5pm
Leading & Living with Purpose
A strong sense of meaning and purpose in life and work promotes a range of benefits including positive emotion, positive outlook, resilience, slower cognitive decline and general health and longevity. Purpose has to do with an organisation's fundamental reason for existence and the difference it wants to make in the world. An authentic and meaningful purpose can be transformative for an organisation. The transformative power of purpose also applies at a personal level.  With these benefits in mind, this Leaders' Connect will explore the possibilities of purpose at an organisational level and discuss ways in which we can find a greater sense of alignment, purpose and meaning in our personal lives and work. 
Bios
Dr Peter Cammock
Pete is a founding director and senior consultant with Leadership Lab. He works alongside organisations in the education, health, business and community sectors to support them in clarifying their direction and strategy and   in developing the leadership capability to realise their vision.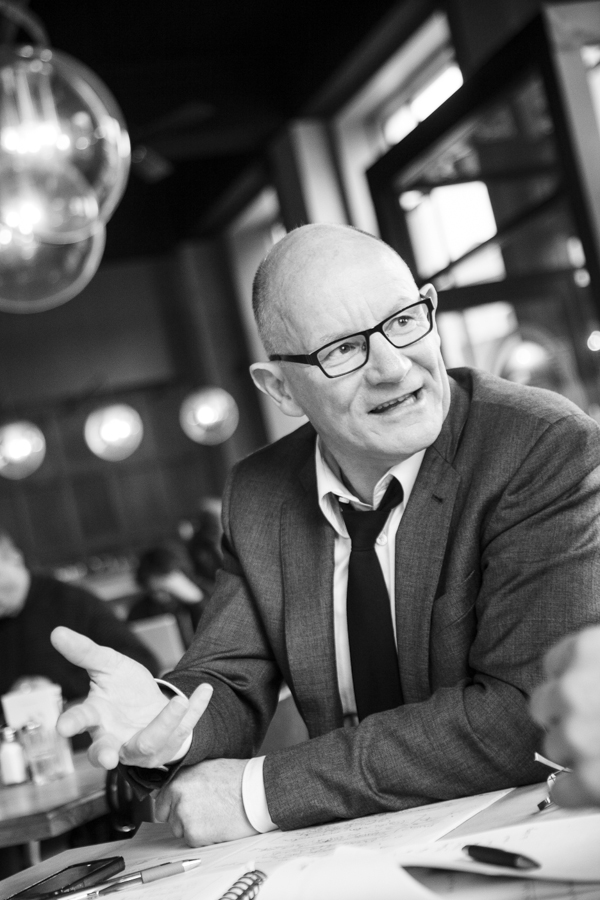 Pete's consulting is focused on supporting organisations making the transition to more collective and purpose-driven leadership. He has extensive experience in supporting senior management teams in clarifying their vision and in leading the cultural shifts involved in creating more purposeful, positive and people-centred organisations. He has a particular interest in the personal leadership journey's that navigating such transitions require. This interest has led him to a deep exploration of the personal foundations of mindfulness, wellbeing, character and meaning that are required to lead effectively in complex, fast changing organisational environments. His work in this area forms the foundation of his consulting practice.
About the Leaders' Connect online series
Leaders' Connect is an interactive, relational, online space for education leaders. These one-hour online hui occur fortnightly and the aim is to:  
Provide a safe place of connection for education leaders within NZ

Support leaders' wellbeing 

Gain fresh leadership knowledge and capacity 

Create professional connection via an online platform

Provide a space for learning and sharing innovative practices and ideas 
In the spirit of Leaders' Connect, as well as a Q&A time, there will be time for engaging in small group discussions for support and idea-sharing.