Te Kakau is the 'stalk in the centre of the harakeke, providing leadership and support for the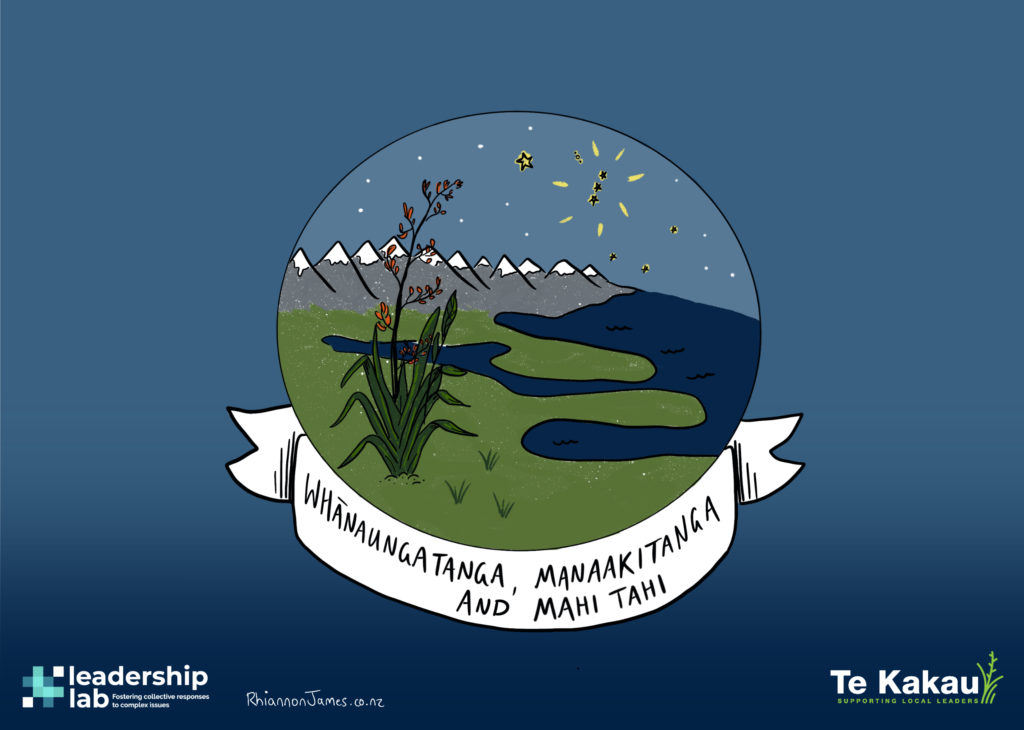 inner and outer leaves.'  Te Kakau are our valuable and vulnerable leaders within our community. Te Kakau is also the brightest star in Orion's belt and has been used to refer to the thoughts and wishes of leadership.
Covid-19 continues to have a significant impact on the Queenstown and Wanaka communities in terms of job losses, lost income, impact to business and pressure on community groups.  This has led to the risk of losing critical business and community leaders from the District that are crucial for recovery.
As a key Recovery initiative, the Queenstown Lakes District Council (QLDC) Economic Recovery team has commissioned the Te Kakau project to support current and emerging local leaders. This project works on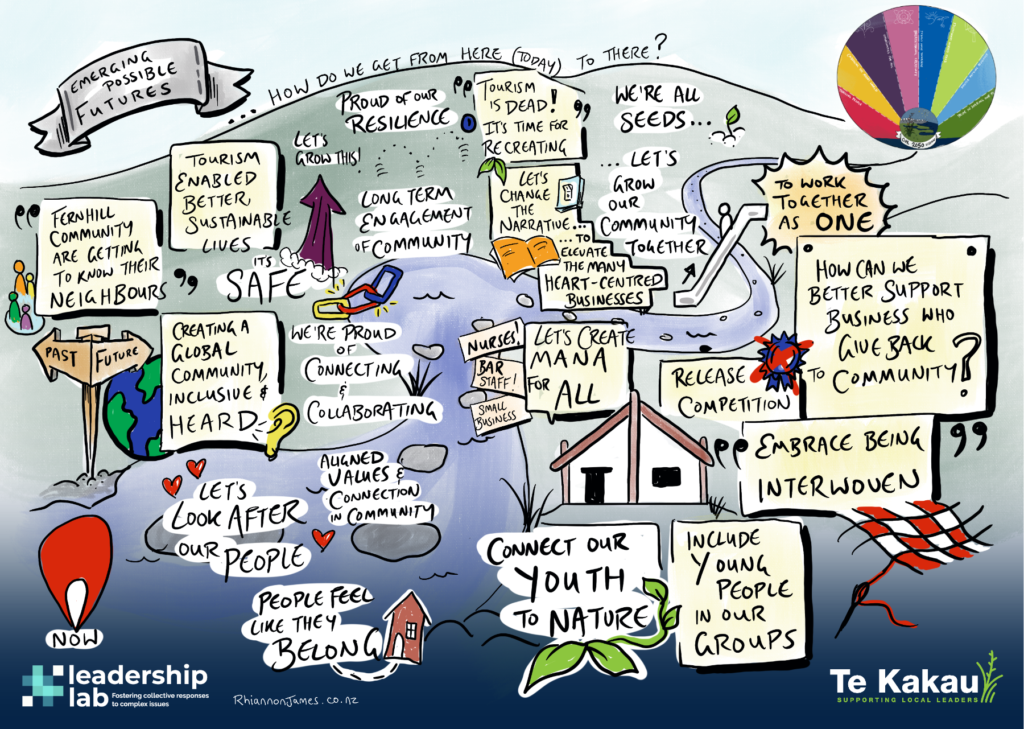 developing and connecting community-minded leaders to ensure they are able to lead others through the business and community recovery.
Leadership Lab is working with key district partners in delivering 'Te Kakau' to six identified cohorts.  These cohorts have been selected as they are key influencers in supporting business and community groups.
Senior managers, Business Owners/Operators – Large and Small
Maori community
Queenstown Lakes Women
Wanaka (and surrounds) community
Queenstown (and surrounds) community, education and health sectors
Human Resource / People and Capability managers
Each cohort is currently receiving individualised coaching support based on either Gallop's 'Clifton Strengthsfinder' or the Stanford University 'Design your Life' model. Later in 2021 this will be followed by the 6 cohorts coming together across the region for team workshops and group collaboration opportunities.
Partners: Queenstown Chamber / Ignite Wanaka-Wanaka Chamber / Regional Business Partners / Mana Tahuna /Queenstown Lakes Women / Queenstown Life / Lake Wanaka Tourism / Destination Queenstown / HRNZ – Human Resources NZ / Start Now / Narrative Campaigns / Blue Mercury Leadership