Leaders' Connect #15: December 3rd 4-5pm
Finishing Well
This has been a year like no other. As we navigate the final few weeks of the year at school – it is important that we as leaders pause and notice what we have achieved in this covilated year, and that we deliberately draw our communities attention to all that we have accomplished and overcome in 2020. Lucy and Denise will share some key thinking with tips and signposts for ensuring post traumatic growth. They will also share a brief framework for a strengths approach to wrapping up 2020 ensuring we finish well as schools, communities and  leaders. https://nziwr.co.nz/ 
In the spirit of Leaders' Connect, as well as a Q&A time with Lucy and Denise, there will be time for engaging in small group discussions for support and idea sharing.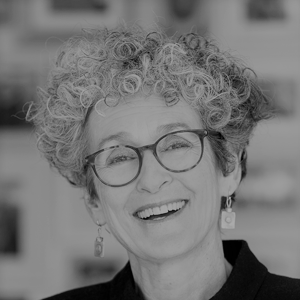 Bio
Dr. Denise Quinlan and Dr Lucy Hone
Denise and Lucy have been studying resilience psychology for over a decade. Co-founders and co-directors of the NZ Institute of Wellbeing & Resilience, adjunct fellows at the Uni of Canterbury, they are also joint authors of the newly published Educators' Guide to Whole-school Wellbeing: A practical guide to getting started (Routledge, 2020). Denise and Lucy collaborate with Leadership across a range of city- wide initiatives including the Grow Waitaha Wellbeing Community of Practice involving all secondary schools in Christchurch and the Whangarei wellbeing hub involving all five Kahui Ako in the city.
About the Leaders' Connect online series
Leaders' Connect is an interactive, relational, online space for education leaders. These one-hour online hui occur fortnightly and the aim is to:  
Provide a safe place of connection for education leaders within NZ

Support leaders' wellbeing 

Gain fresh leadership knowledge and capacity 

Create professional connection via an online platform

Provide a space for learning and sharing innovative practices and ideas